Starbot-6 fully automatic high-performance bagging machine for open-mouth woven PP bags, was specially designed matching bagging carousel with 4 & 6 spouts for wheat flour.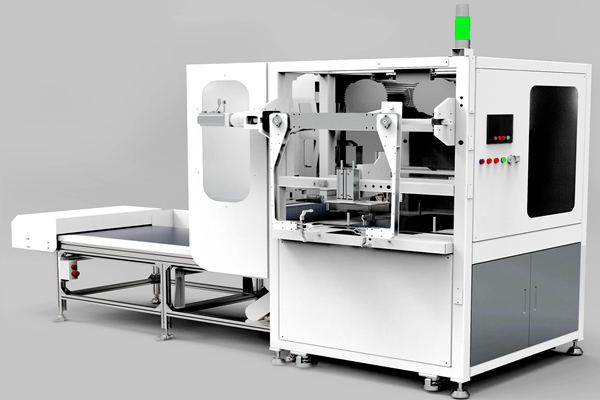 Bag Magazine
Max. capacity is up to 900 Woven PP bags. Position sensor get open-mouth position and interlock servo system to adjust position compensation for open mouth bag deviation.
Bag Placer
It was developed base on bionics principles can separate and open-mouth woven bag. The compressor air, photoelectric sensor provided technical support for automatic operation.
THE OPTIONS THE ADVANTAGES
►stainless steel execution ► high flexility
►bag gripper ► long lifetime
►FFS-Combi version ► high performance
►bag sewing ► high relexible