ABOUT US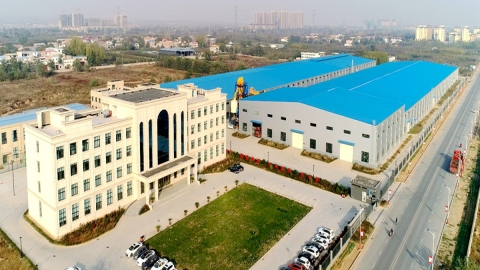 RECENS "Henan Recens Ecology Technology Co., Ltd" gathers experience through continuous improvement in cutting-edge solutions, in the supply of smart bag packing station, smart catering equipment, conveyors for material handling, packaging equipment, etc. ...
FOCUSED on satisfying the needs of its clients, RECENS has relevant representations and the best quality standards to guarantee 100% effectiveness of the solutions provided.
RECENS has a rigorous quality control that allows it to become the best alternative for its clients in the implementation of smart solutions.